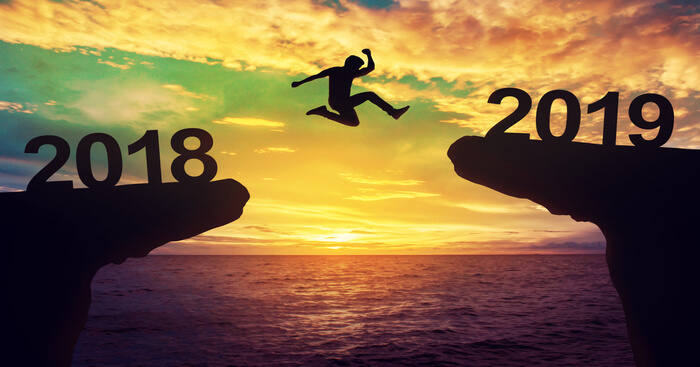 Isn't this crazy how we can look back a year and realize that how many changes took place in our lives. sometimes we were the victim of it and sometimes innocent. but that doesn't mean we should blame the year !!!!!!! As life 's journey always comes wrapped with unprepared plans. And we have to accept those. !!!!!!
but, the most beautiful part of any previous year is its memories. ….
Memories! !!! …….which made you happy, sad or sometimes maybe put you in dilemma too. Other than this, The number of people that left your life .or some new entered and stayed. apart from all these some accidental memories which changed your mindset a lot.
whatever may be the state of memories small or big, But the thing is they made our every day and night countless. And we should be thankful for that…………… 
So people drop this last year in the silent limbo of the past. Let it go what was imperfect. ha … one more thing Make New amazing Mistakes in positive ways. Because if you are doing so, then you are trying new things, learning, living, pushing yourself, changing yourself, and indirectly contributing to changing your world.
So guys! as we are entering in new year i.e " 2019 " and tomorrow we'll be starting with the first blank page of 365 (day ) page book. Do see that you have a good start leaving behind all bad thoughts and actions which ruined you or was holding back for doing good things.  
Have a fresh start with a positive attitude . and pray to god for giving you another new year in his realm.
                     
                         """" !!!! ……….. HAPPY NEW YEAR TO ALL ………….. !!!! """"
@manishanandan